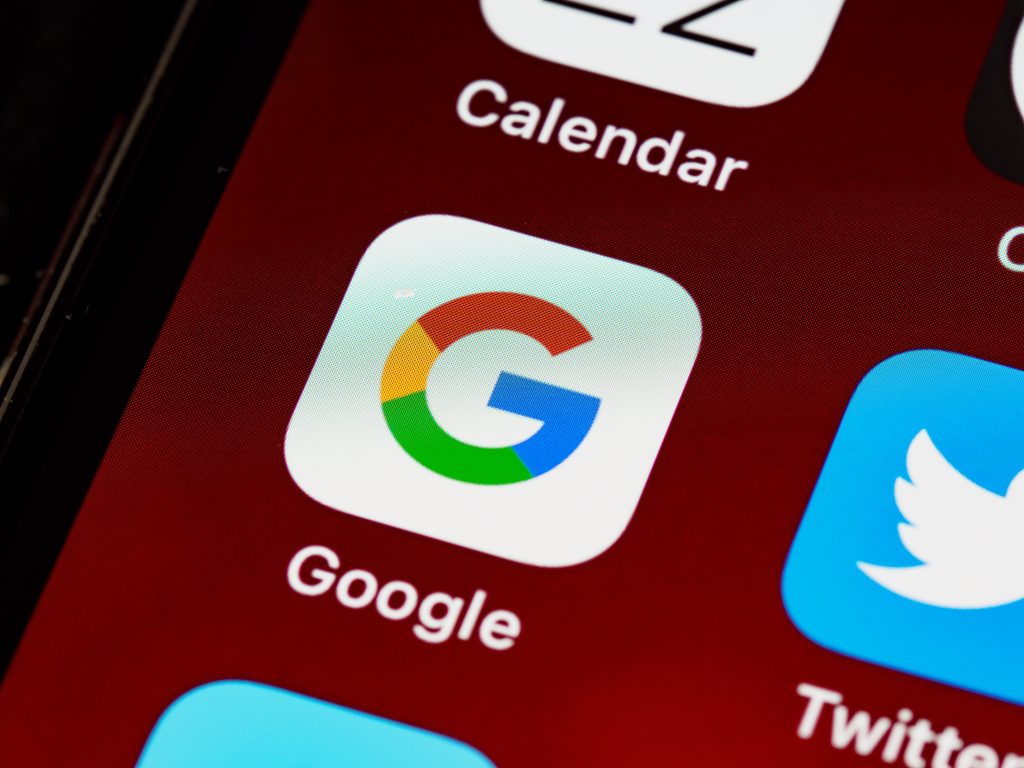 Don't know the meaning of some random Japanese sign? Google it. Forgot the song title but know the lyrics? It's probably on Google! Or how about if you want another word for  "efficient" but your brain cells just can't work anymore? Yep, Google it! If there's someone who knows everything about anything, it's probably Google. It's one of the most popular search bars used worldwide for students, workers, researchers, and let's be honest, the entire population?! The topics are endless and that's one thing about Google that we absolutely L.O.V.E. But sometimes, you just have to wonder, am I saturating its full capabilities? Here, we'll talk about 5 Google search hacks that you've probably never known about!
1 Use quotations (" ") for more accurate results.
This will narrow down your search and help you produce specific results. Sometimes when you type something vague, Google has the tendency to produce results based on guesswork. However, by using "quotations", you'll be asking Google to find that specific word or phrase.
To give you an idea, when you search for "wooden phone stands", Google will literally search for all content that has those words in any order. It may be in a blog or any content, but you're not entirely sure if it's the one you are looking for. Could be anything really.
However, when you use quotation marks, it will search for the exact same phrase that is available on Google. In this way, you'll procure more specific results in line with what you're actually looking for.
Adding quotation marks to your search bars will sort out precise information that's probably got buried under all the content Google's handling. In this way, it'll pull out likely something more relevant to your current research.
2 Using hyphens (-) to exclude certain words.
There are a lot of meanings to words, and if you're looking for one on Google, get ready to receive a lot of varying results. One way of concising the search results is using a hyphen. Using a hyphen will allow you to exclude certain details from the search results making it lead you to information that is in line with what you're searching for.
Take this as an example: if you're looking for information on the Titanic, it may lead you to either history sites or information about the movie itself. So the use of a hyphen is cutting a piece of that information off. Something like, "titanic -movie" entering that, will cancel out information about the movie and give you actual information about its history.
It will tell Google's search engines to search for a certain Titanic, but to remove any results regarding the movie. Cool right?
3 Use a colon (:) to search specific sites.
Can't find a certain article on a website? Yes, we've got hacks for these too. Using a colon is a tremendous help for people who wants to narrow down search results for a specific website. Here's how you'll do it…
For example, I want to search for news about Star Wars specifically on The New York Times website. It's already a given that the New York Times is one of the most pronounced news media outlets in the world, so their site is probably a huge library so to say.
With that said, just simply type in "Star Wars site:nytime.com". So type in the topic you want to search for, add in a space, then add "site", a colon, and the website you want to look for it in.
This will cross out all the content about Star Wars on other sites but will only show results specifically on the New York Times site.
4 How to find sites that are similar to other sites?
Don't we all just come across one site that suits our interest that we want to find more like it? But instead of blindly searching Google and entering promising keywords, we have an easier way of filtering out sites that fit your interests.
Well to be fair, this Google search hack is fairly new and you probably didn't know it existed till now. Here's an example of how you'll do it…
Just follow this format: related: amazon.com
So technically, you type in "related:" and then the similar site you want to search for. Easy peasy, right? By doing this, Google will filter every site that is similar to amazon.com.
5 Finding specific files…
An oldie but a classic. Files and different kinds of file types are ready and available on Google if you only know how to look for them. This will be superbly helpful when you're looking for specific PDFs or PowerPoint files for your projects and presentations. For book lovers, this might be a helpful treat to you all when you're looking for PDFs of the books you love.
Technically you use this format: *Search term here* filetype:pdf
So you type in the title of your topic of the book and indicate which file type you want the results to show.
Make WeDigital your go-to digital marketing agency!
We have all the tools and strategies for your business to reach new heights. WeDigital is a modern digital marketing agency that can cater to your website, social media, hosting, and SEO needs. Want to know more? Head over to our website to know more about digital marketing. If you're interested to do business with us, give us a ring! We're very interested to know your thoughts.
We hoped we made your research easy as one, two, or three! These are the five of the most awesome Google search hacks that can be useful in your projects and scholarly studies. Anyways, we hoped this helped!
Sources: