Experience the next generation of exceptional database management and cloud storage with impenetrable security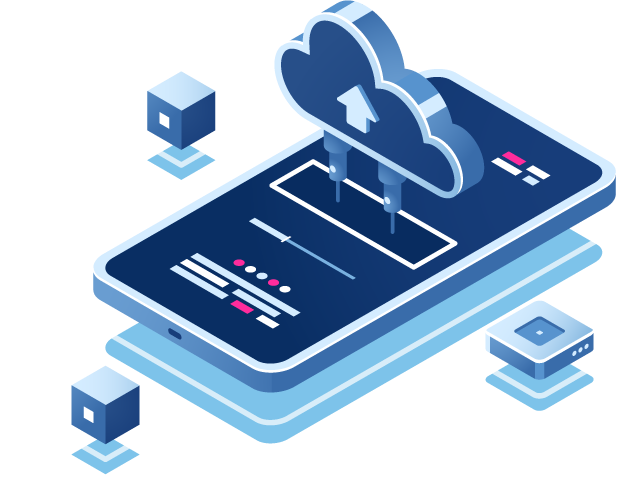 Oracle Cloud Insfracture - Compute, VM. RAM 16 - Per Server | 1 OCPU + 50GB Balance
Oracle Cloud Insfracture - Compute, VM. RAM 16 - Per Server | 1 OCPU + 50GB Balance Performance + 10TB Outbound Data Transfer - OS Ubuntu 20
Monthly: $50.58 = Php 2,619.44 @ Php 51.788
Oracle Cloud Insfracture - Compute, VM. RAM 16 3 OCPU + 50GB Balance
Oracle Cloud Insfracture - Compute, VM. RAM 16 - Per Server | 1 OCPU + 500GB Balance Performance + 10TB Outbound Data Transfer - OS Ubuntu 20
Monthly: $69.71 = Php 3,610.14 @ Php 51.788
Oracle Cloud Insfracture - Compute, VM. RAM 16 - Per Server | 1 OCPU + 500GB Balance
Oracle Cloud Insfracture - Compute, VM. RAM 16 - Per Server | 1 OCPU + 500GB Balance Performance + 10TB Outbound Data Transfer - OS Ubuntu 20
Monthly: $69.71 = Php 3,610.14 @ Php 51.788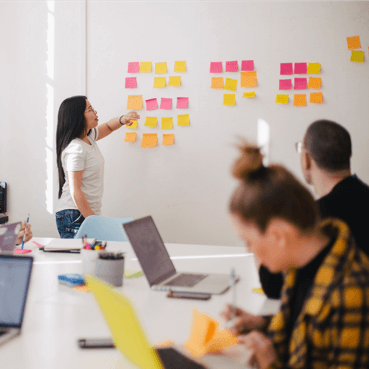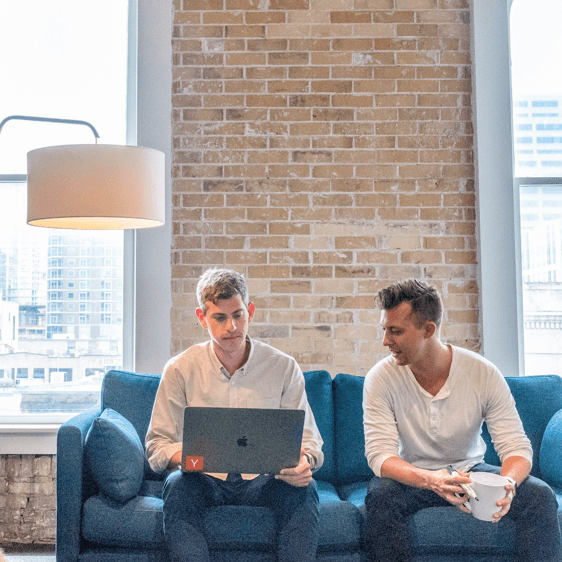 We keep our client's data safe and secure with our up-to-date technology and strategies. Oracle is the golden standard for cloud storage and database management. Aside from being affordable and unbreachable, Oracle is the first to offer Flashback technology that allows our clients to recover accidentally deleted or lost files right away.
Let us lead you in your journey to the Cloud
We want our clients to reach new heights in their business ventures and be future industry leaders. Hence, providing only quality service in website hosting and cloud storage.
We always find ways to take businesses to the next level. This is why WeDigital, in partnersihp with Oracle Cloud Infrastructure, aims to provide state-of-the-art cloud infrastructure services to all of our clients. We aim to deliver cutting-edge database that is fast, reliable, and responsive.
Why should you switch to a Cloud Database?
More affordable than physical server storage
Oracle covers more than the usual AWS and charges lesser, making Oracle a more favorable choice cost-wise. Plus, maintenance will be shouldered by the cloud server itself.
More secure and extensive data storage
Files are encrypted to avoid data breaches. You can set up your own policies and restrictions to limit the access of users and to improve security.
It is literally indestructible inside and out
In case of casualties (such as fires) rest assured that your files and your data will not be harmed, eliminated, or even lost. This is one of the wonders of cloud storage.
The Gateway to the Digital Revolution
Equipped with up-and-coming data management system, it keeps your websites and applications safe.