Simple beginnings is how we describe our digital journey. It was the dream and passion of our Chief Operating Officer (COO), Espie Genilo to provide clients with the right stepping stones to enter the digital platform. Thanks to our strategic planning and flawless project executions, in time, clients grew and the numbers multiplied.
We saw this as an opportunity to further broaden our reach and to offer other services in Web Development and Social Media Management. Now, three years and running, WeDigital is one of the modern digital marketing brands that has catered to all sorts of businesses.
In a nutshell, our company is a competitive bunch, with big ideas, and is obsessed with client success. We are a company that values strong relationships as we believe in winning through our client's achievements.
Zabrine Bonoan
Asst. Operations Manager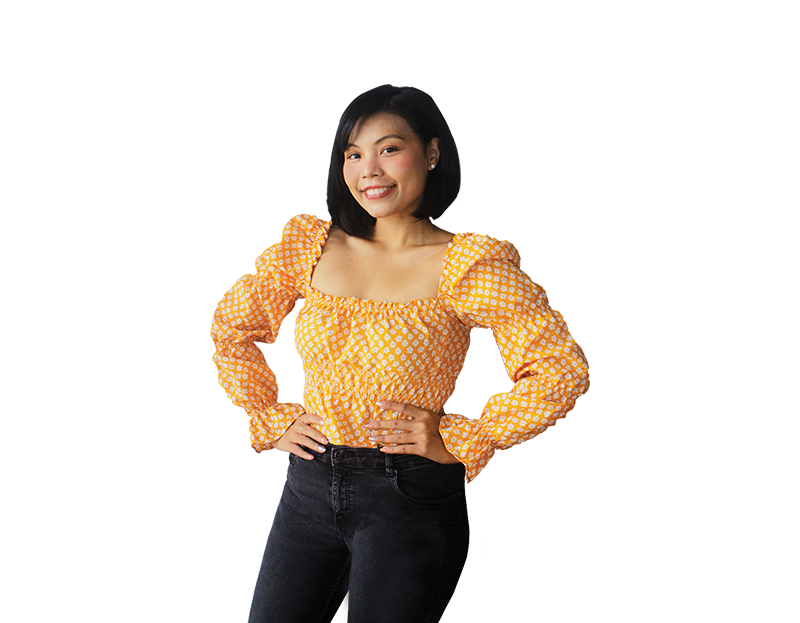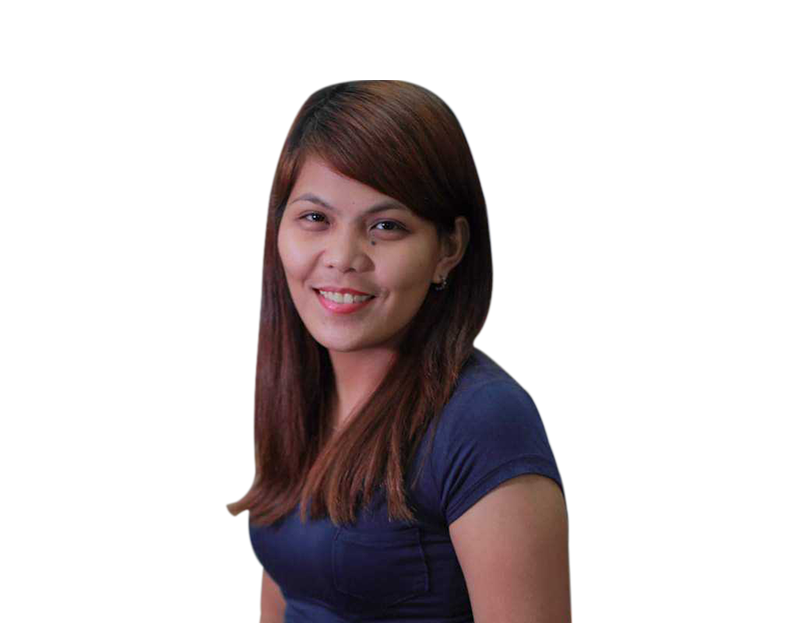 Christine Gemao
Accountant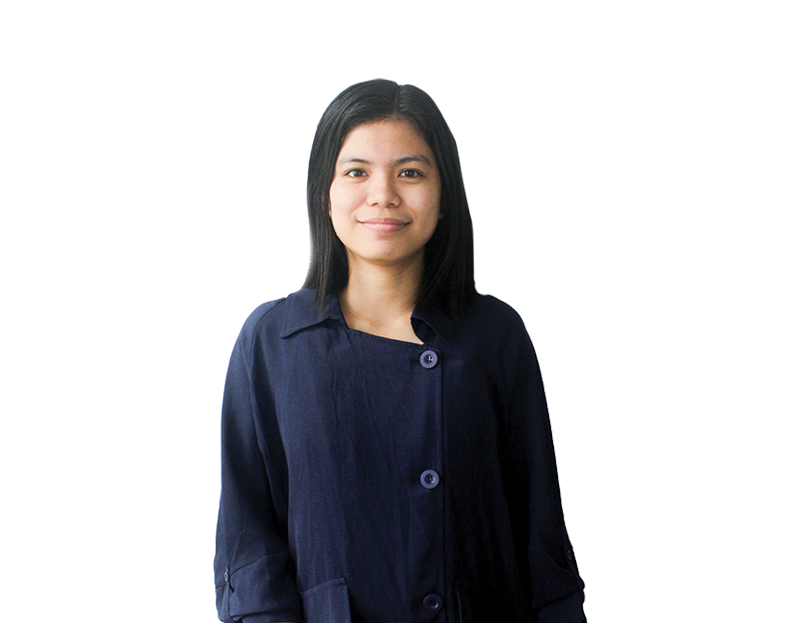 Zabrine Bonoan
Asst. Operations Manager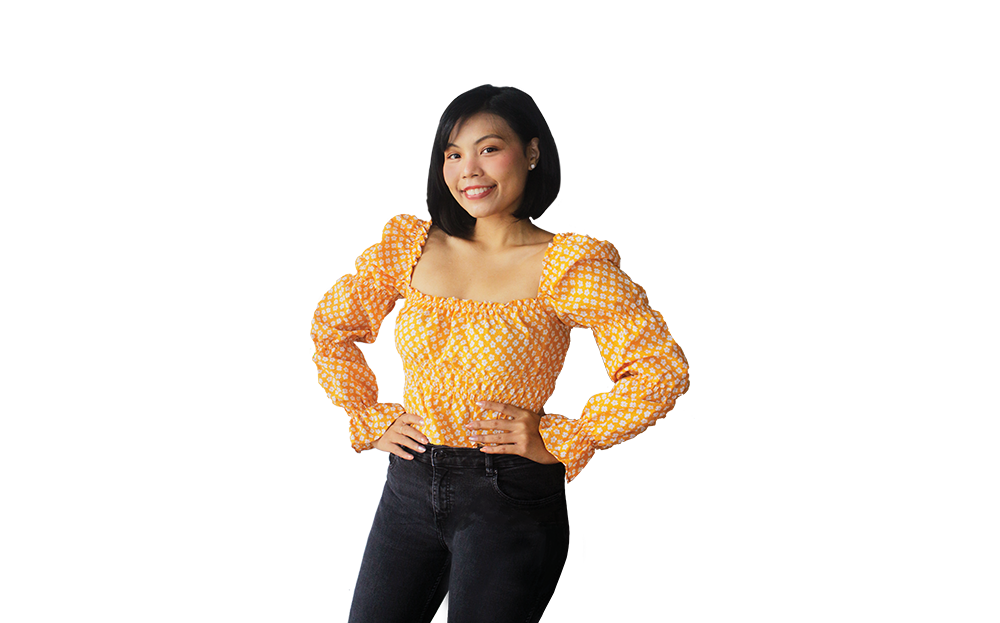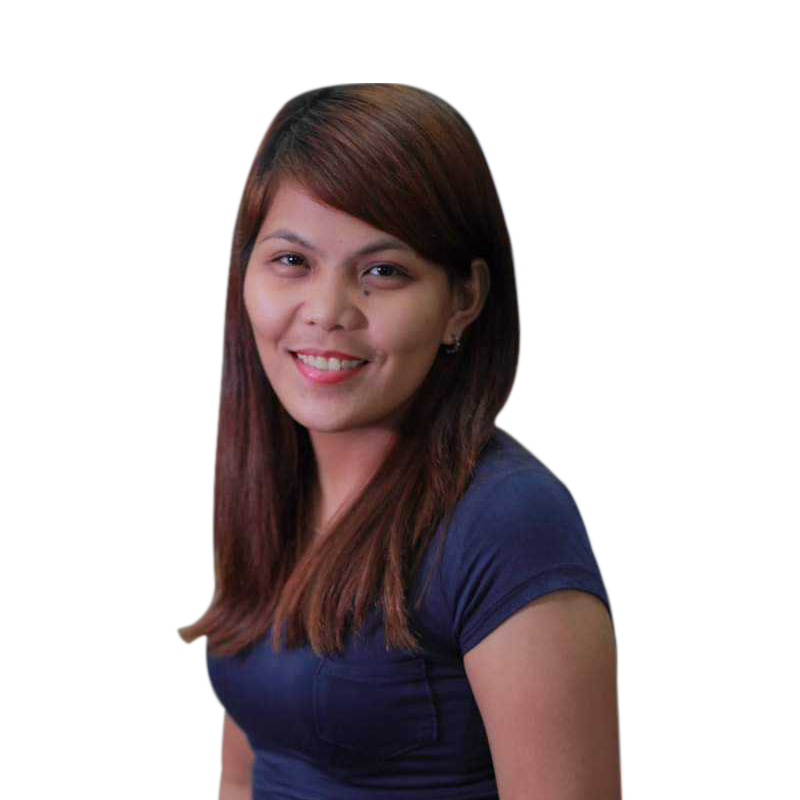 Christine Gemao
Accountant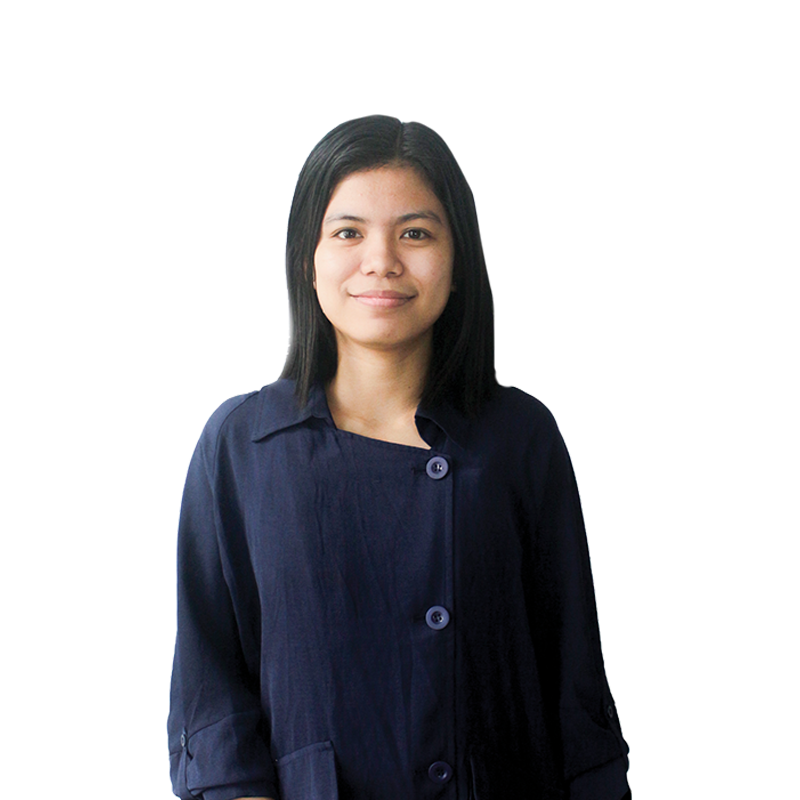 Ma. Ferlie Militante
admin Staff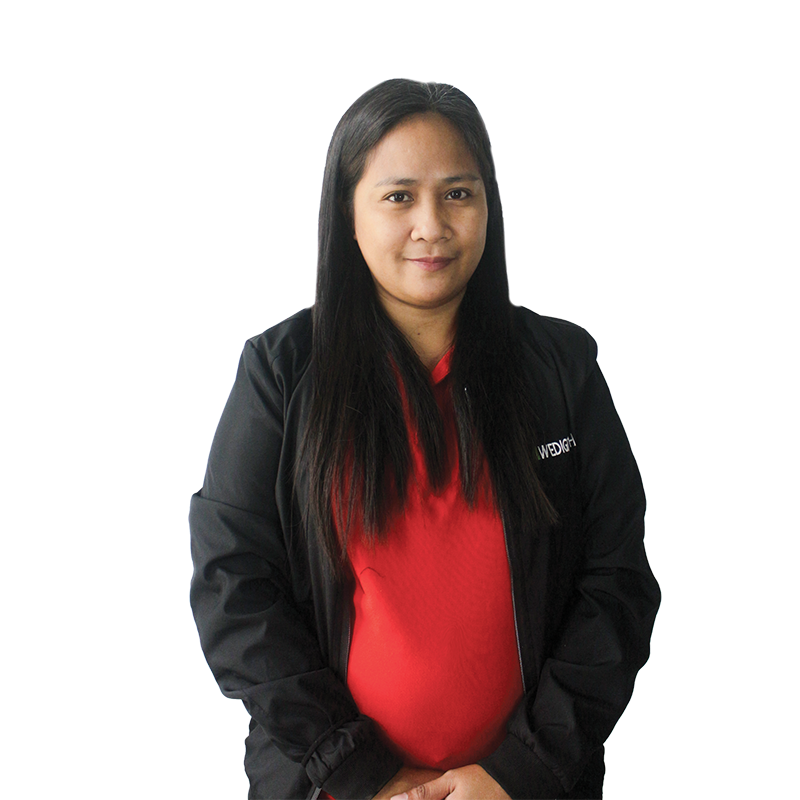 Dane Alberto
Sales Supervisor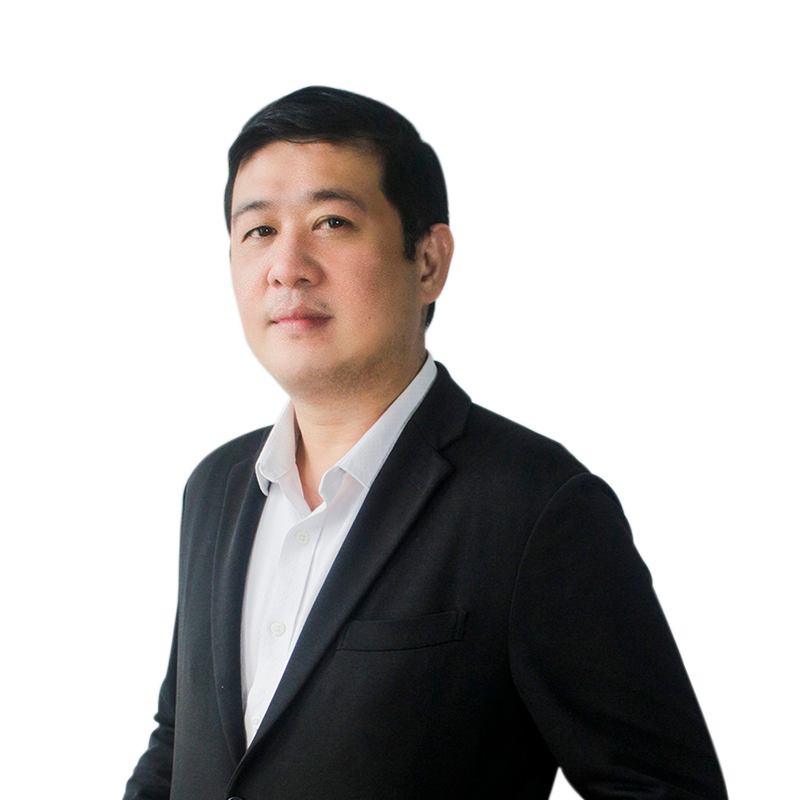 Aya Mendroz
Sales Administrator / OCI Sales Specialist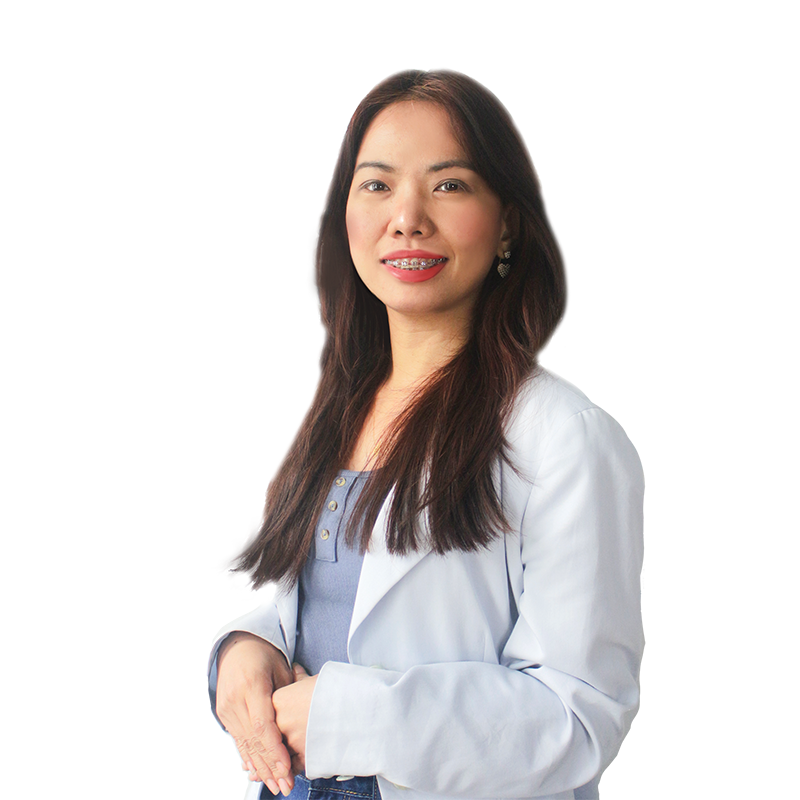 Joey Ariane Sison
Account Executive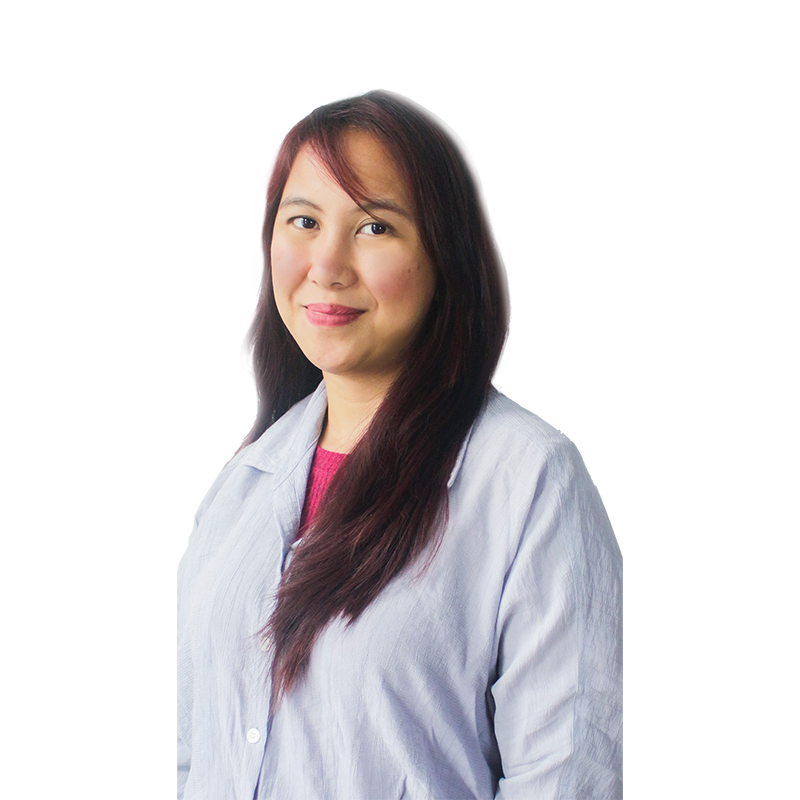 Aileen Tuscano
Account executive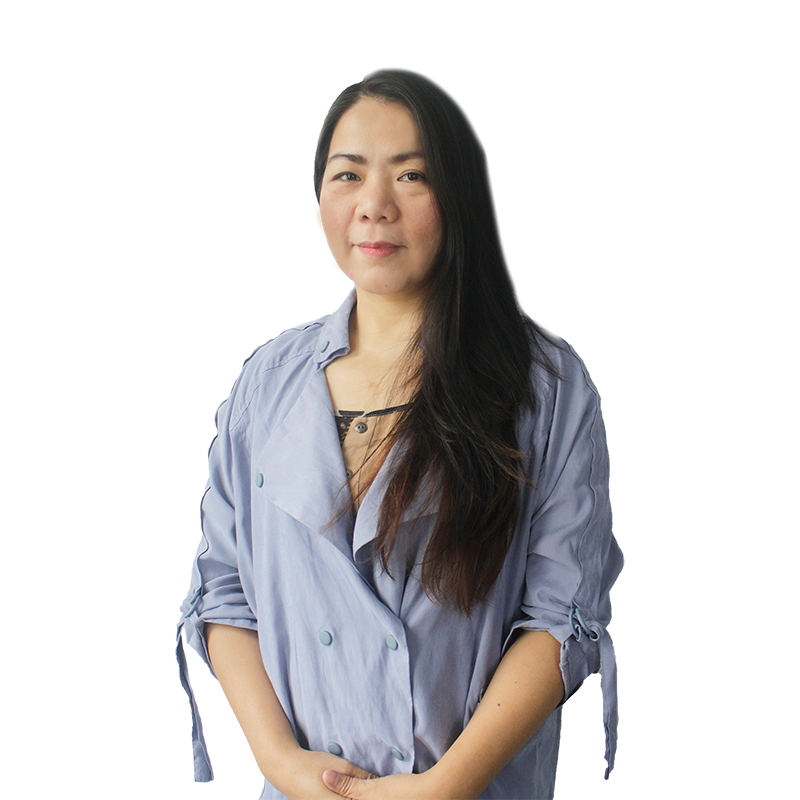 Ana Juta
Account executive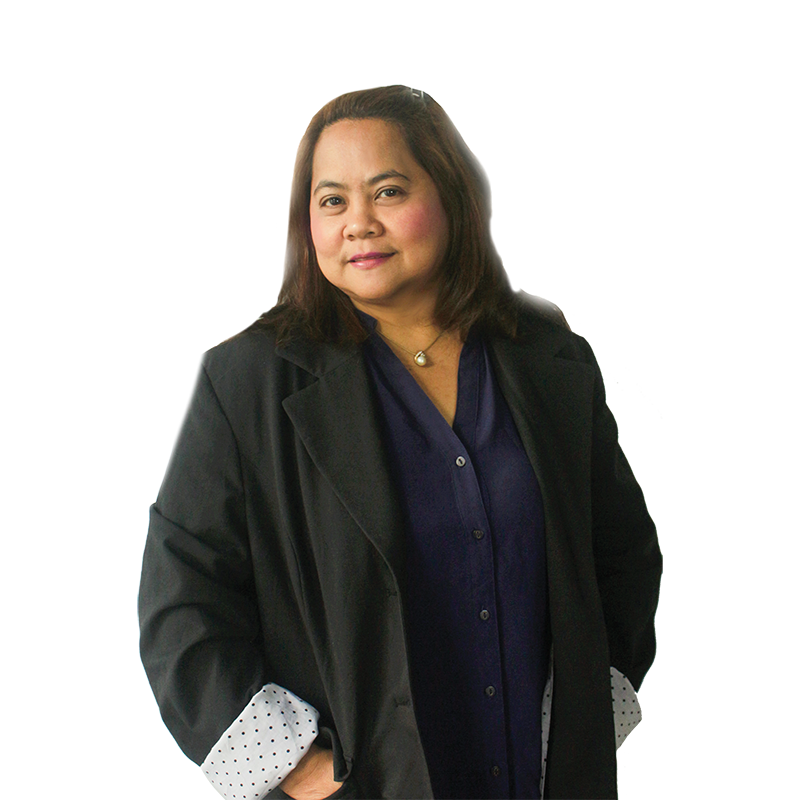 Viesa Pasaporte
Account executive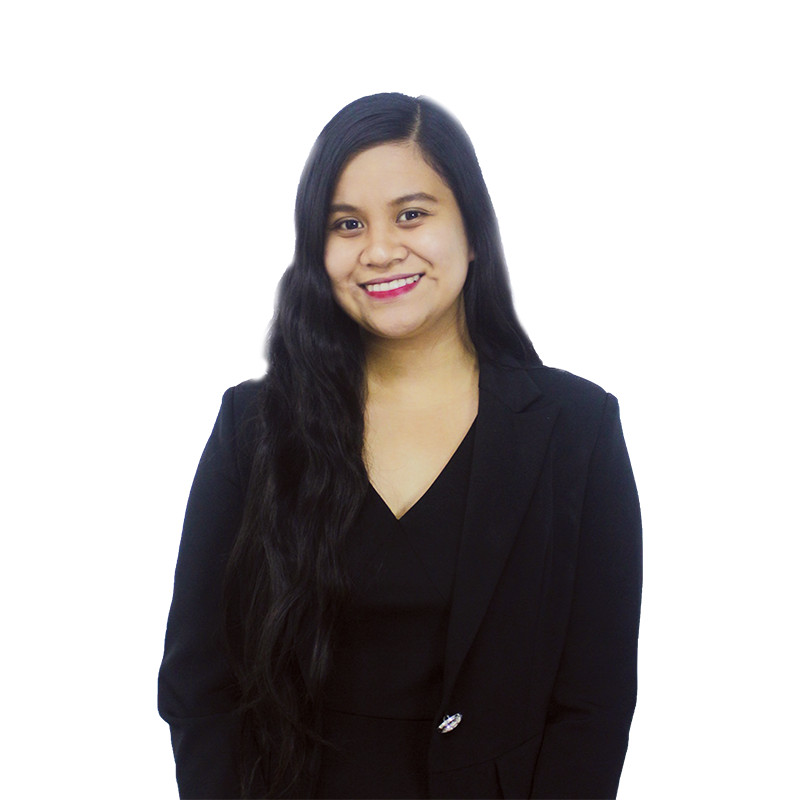 Menard Espina
SOCIAL MEDIA STRATEGIST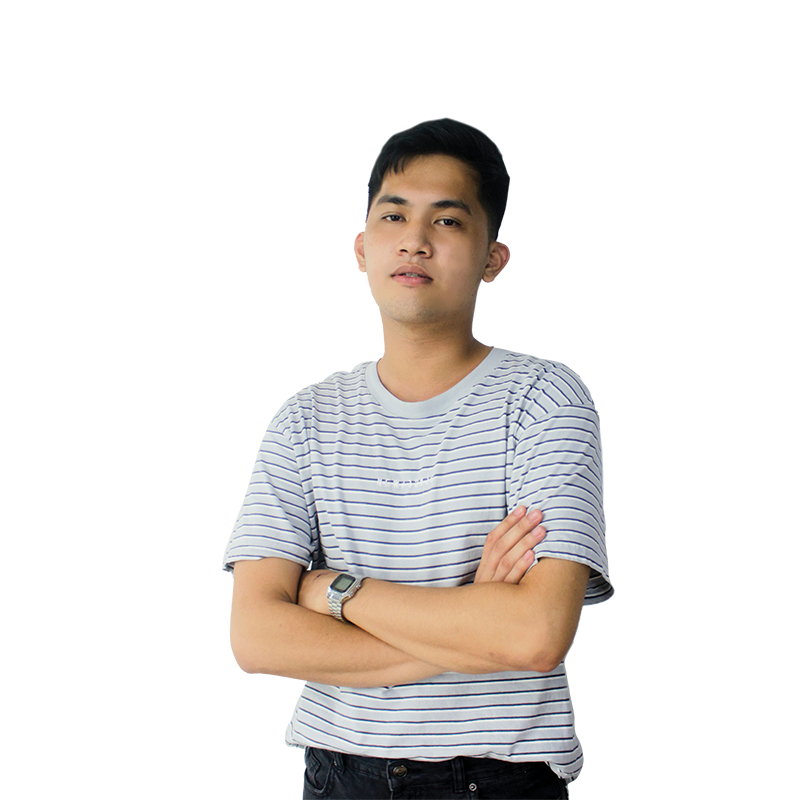 Loui Villabrosa
Multimedia Artist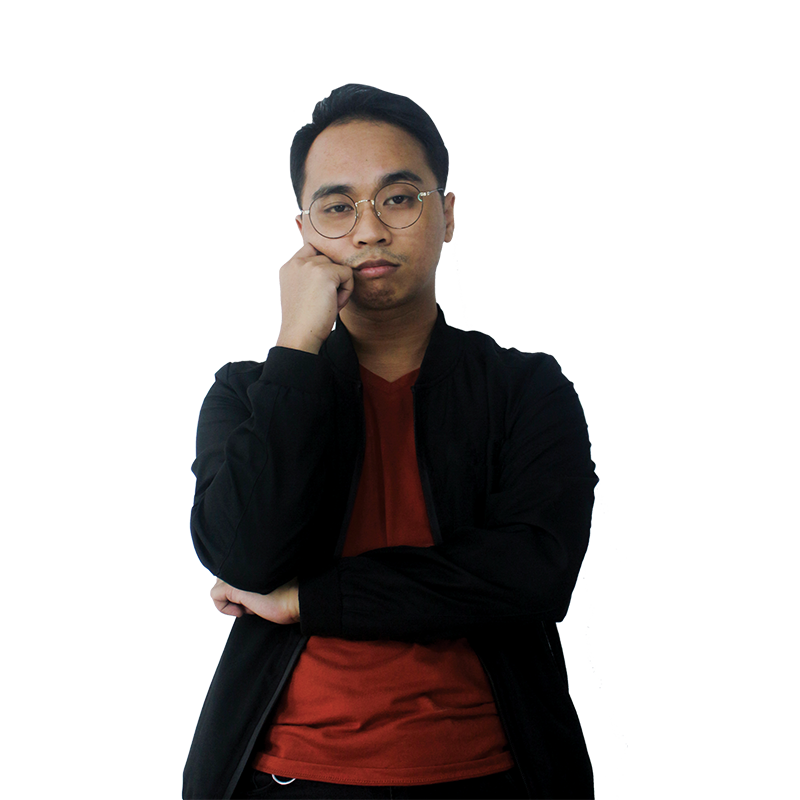 Kathleen Dalida
GRAPHIC DESIGNER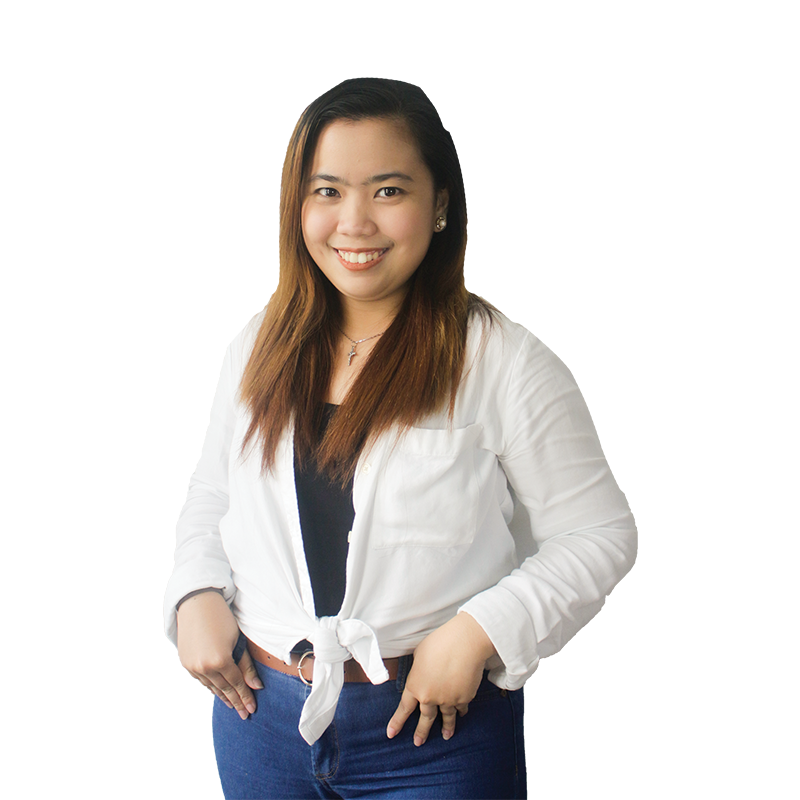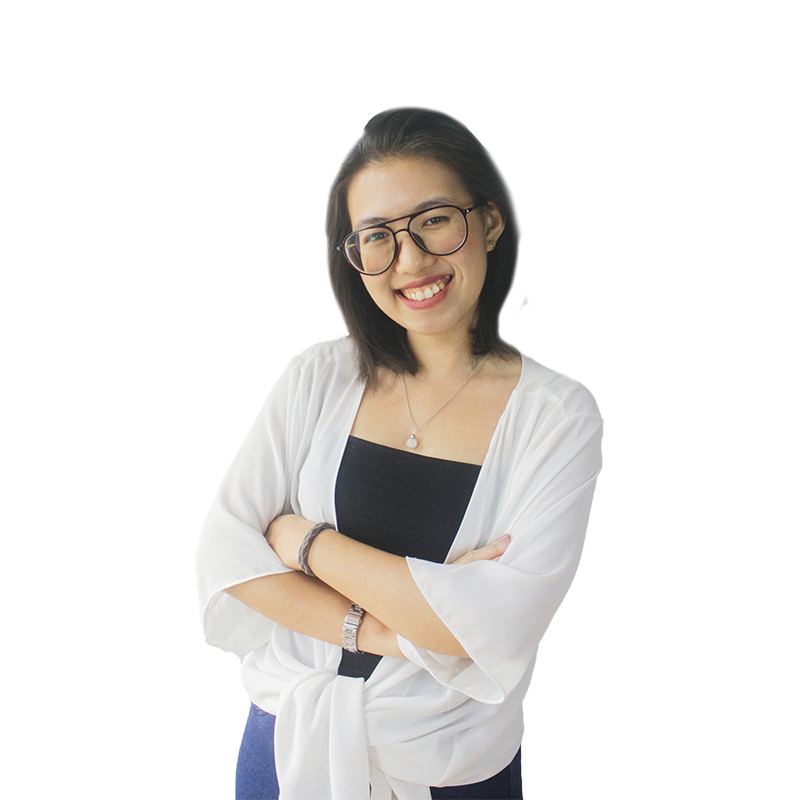 Shine Son Montifalcon
IT Administrator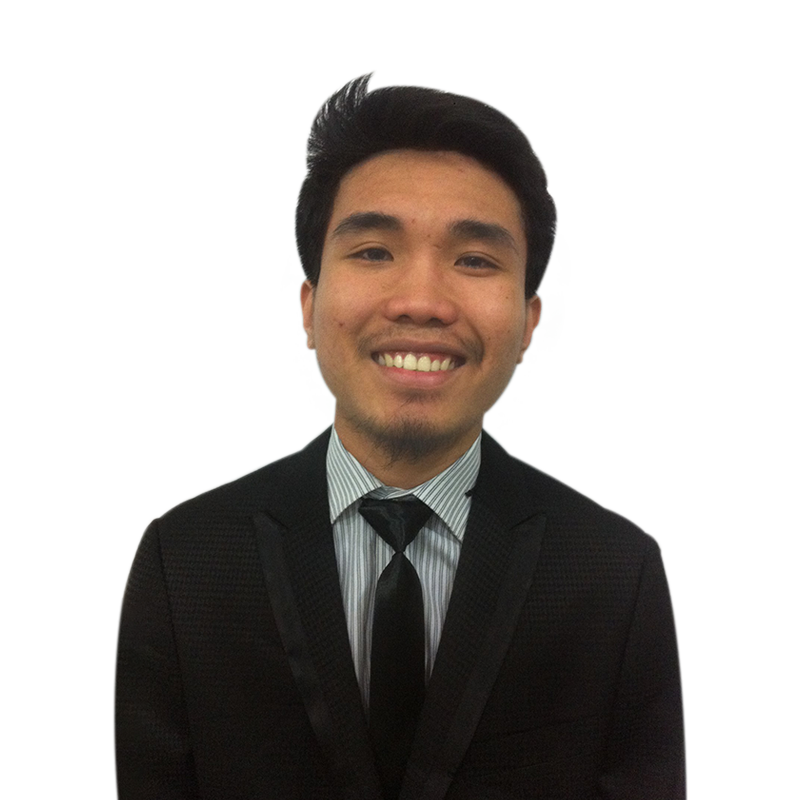 Cyrille Vitualla
Project Manager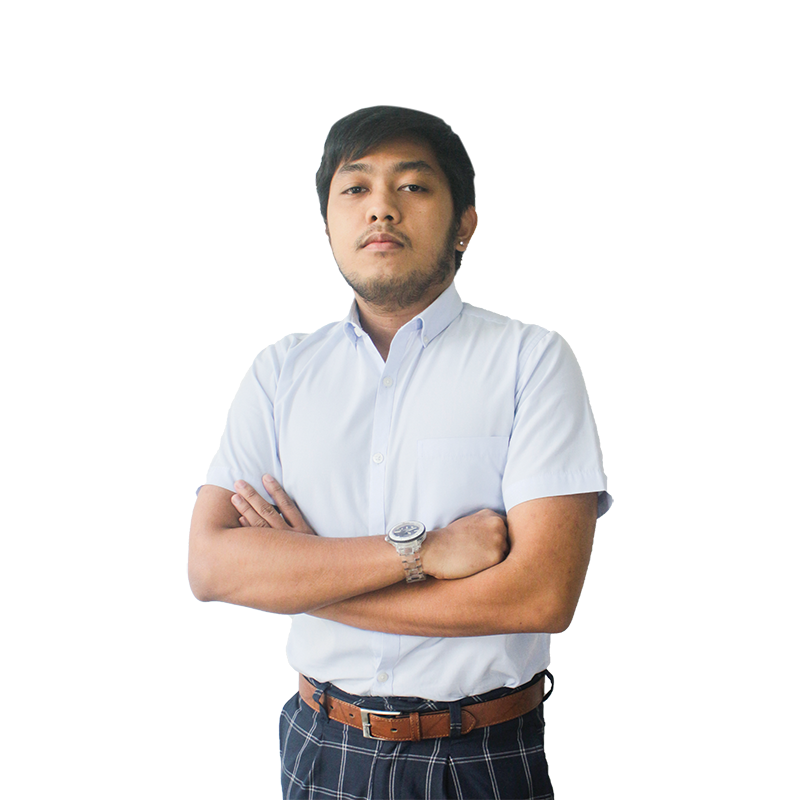 Gisaki Navarro
Website Developer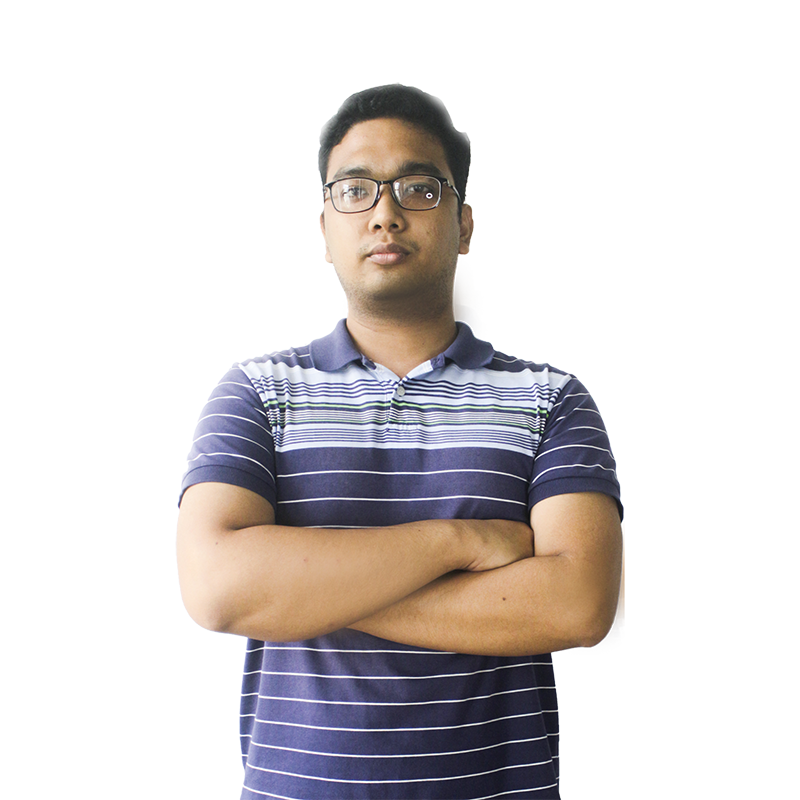 Bruce Andrada
Website Developer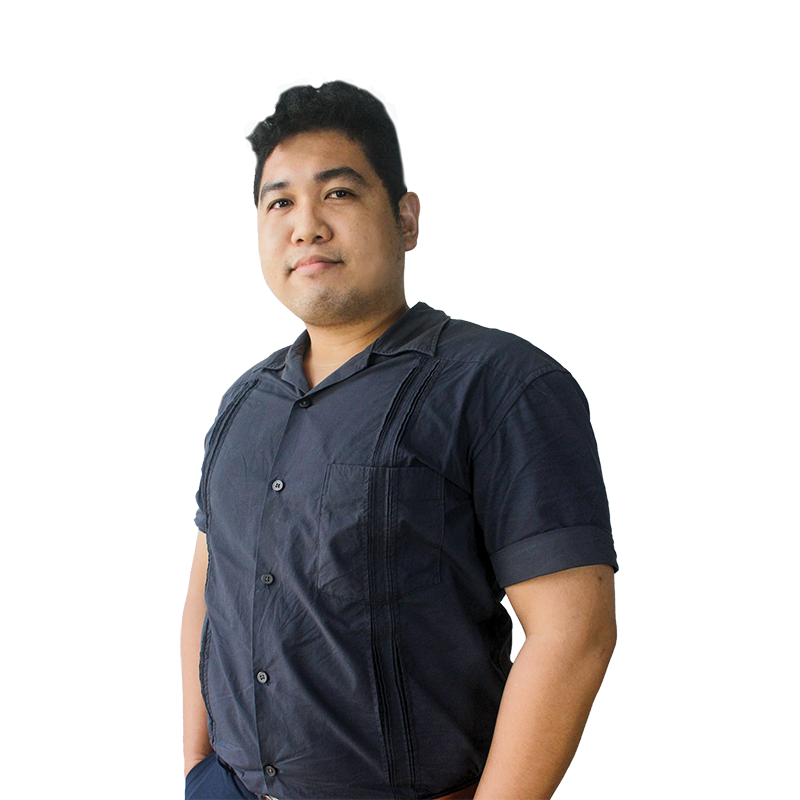 Philip Salvador
Website Developer