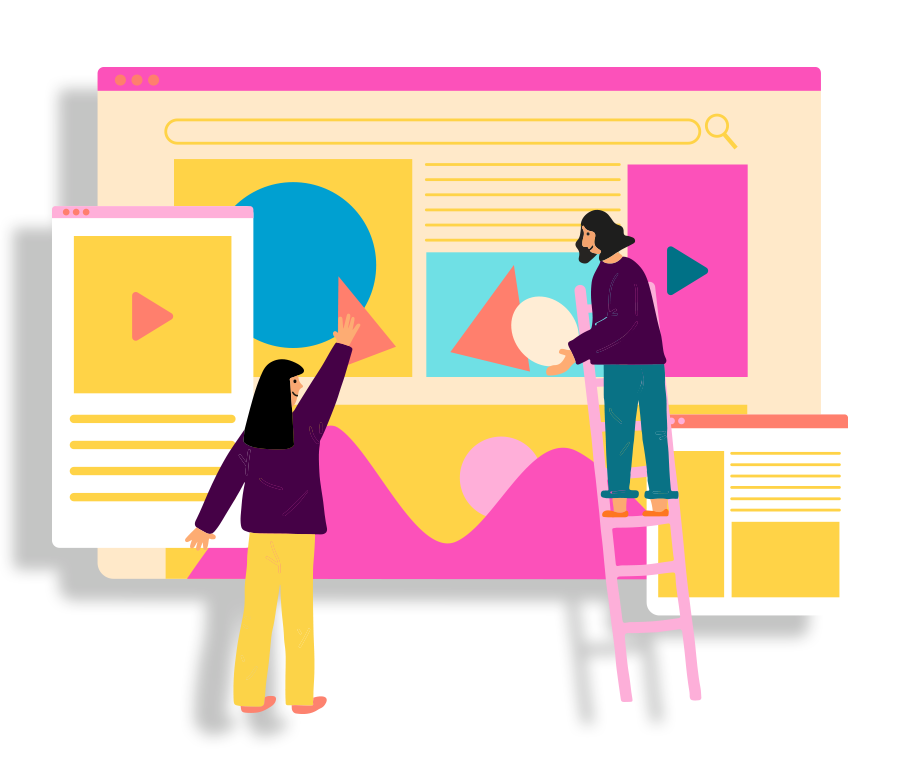 Our specialty is providing full-scale digital marketing services to different types of businesses from Social Media Management, Website Creation, Hosting, and SEO.
One of our main priorities is building strong and lasting client relationships. These are our clients who have trusted us throughout the years!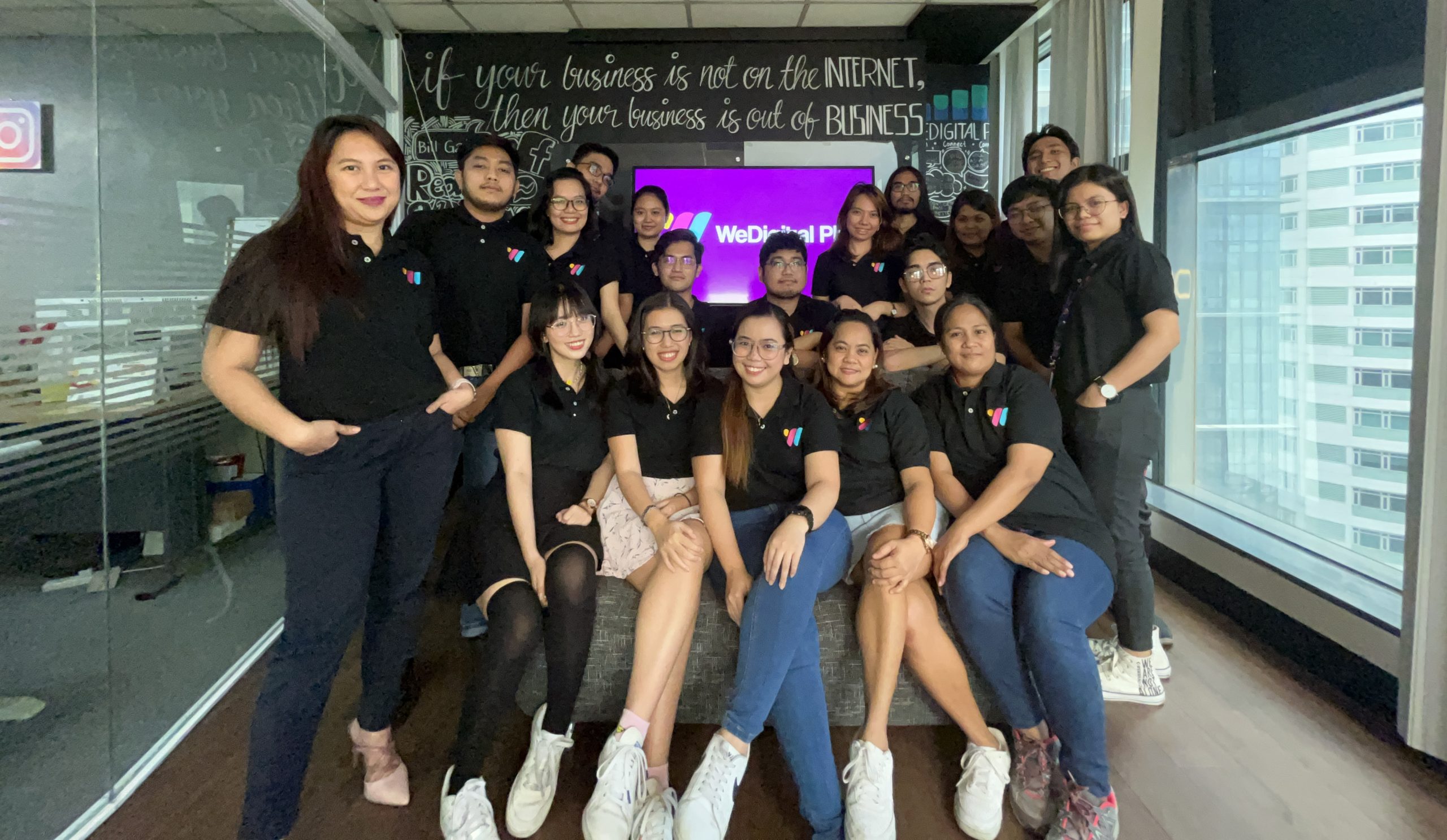 Our company aims to turn impossible out-of-the-box ideas into digital realities. We are a dynamic group that is dedicated to helping people and businesses succeed online!