Have you ever tried associating feelings with colors? If not, let's try it right now. When we say the words happiness, calm, and love what color comes to mind? We're pretty sure that you probably thought of something yellow for happiness, blue for calm, and red for love. This is not coincidental. It comes with good reasoning why these colors are the first ones to pop into mind when we say those words. This is why business colors actually matter because they somehow speak to their target audience's emotions and appeal to them. Here, we'll show you a branding color guide and expound on their meaning as well. 
Here's a color branding guide…
Feelings are strong whether we like it or not. This is why choosing a good color palette for your brand is important. Color schemes matter for those who want to build a brand because it will also entail building a strong emotional bond with your consumers.
Green
The color green is mostly associated with growth and health. This is why most medicines and health products mostly go with green for their branding. The color green can also bring a wave of a refreshing aura as it also means a connection to nature. Plants bring peace and harmony to the eyes and provide restful feelings to people.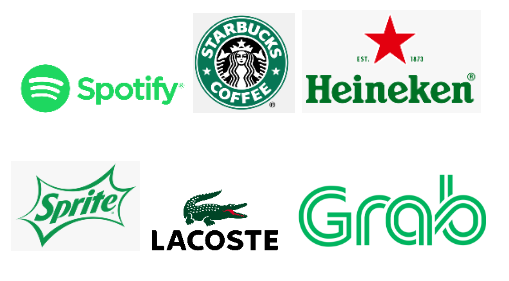 Yellow
The color yellow exudes happiness, positivity, warmth, and optimism. On the contrary, yellow is also known as "attention-grabbing" this explains why some price tags and road signs are yellow so that people can notice them right away.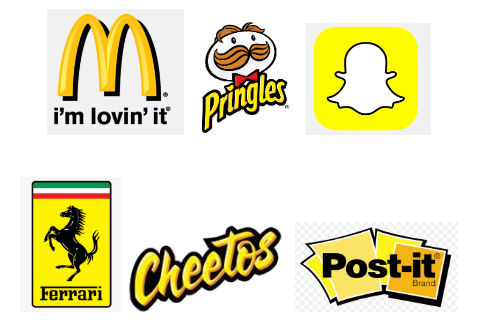 Blue
The color blue signifies calm, trust, durability, reliability, strength, and security. If you notice, corporate business brands, banks, and tech brands associate their branding with the color blue. This is because they want to exude trustworthiness and reliability to their consumers.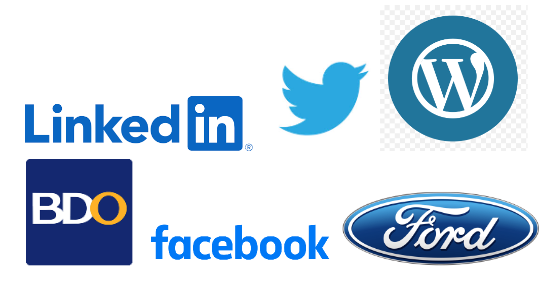 Red
The color red represents passion, love, energy, and boldness. We often see this color in mall sales especially when there are extreme price drops. This is because red evokes feelings of urgency and excitement.  Red is also seen in a number of popular brands online, news networks, and some game brands.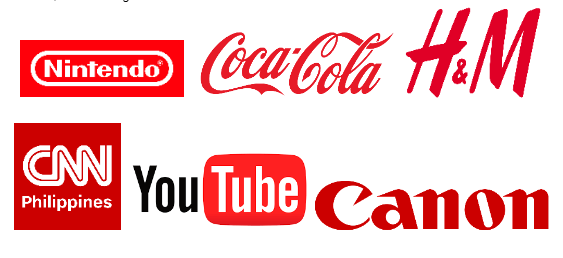 Orange
The color orange exudes sociability, friendliness, bravery, and success. It is generally a playful color to be associated with. Brands that have this color tend to look fun, warm, and enthusiastic.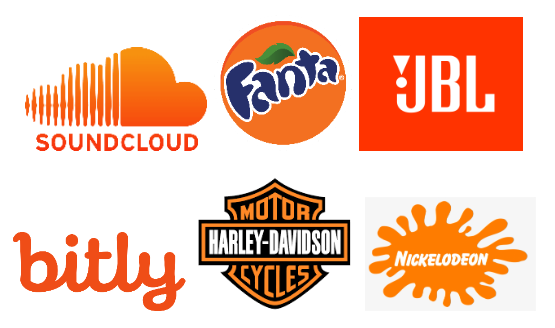 Purple
The color purple signifies royalty, luxury, spirituality, ambition, and art. Without a doubt, when your brand is associated with the color purple, it immediately gives off a sophisticated vibe. This is because purple is recognized as the color of royalty with a hint of mystery and magic.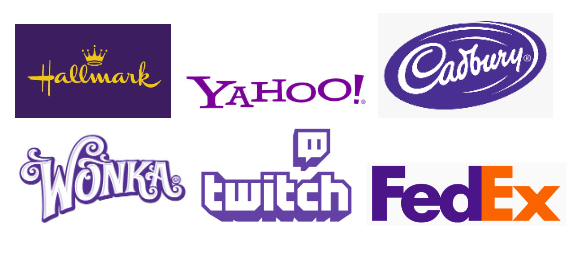 Pink
The pink color is mostly associated with love because of its feminine and romantic shade. Yet, it also instills and represents the colors of dreams, and inspiration, and is ultimately linked with one of the most famous doll brands in the industry which is Barbie. Somehow, the color pink also takes us back to our childhood because of its youthful shade.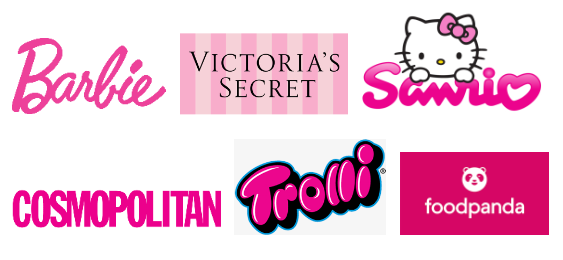 Black
The color black implies a serious yet classy brand. This color exudes sophistication, luxury, elegance, and power. This is why most couture brands are associated with the color black.  Additionally, this color further represents the finer things in life since it also implies the exclusivity of the brand.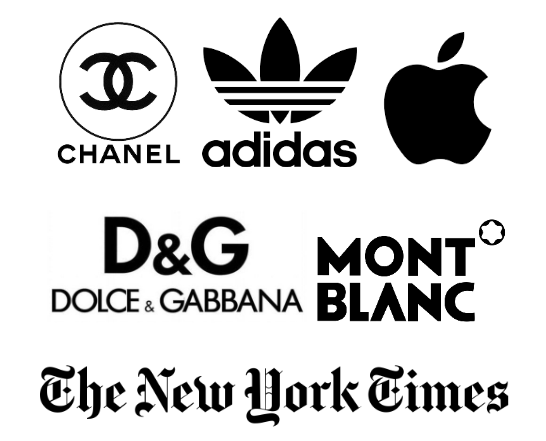 Importance of choosing the right color.
Have you ever heard of phrases like "tiffany blue" or "Red hot Ferrari"? Eventually, your color will become your brand. The color that you'll choose will help you establish your brand and identity in your chosen market. Who knows? You might even exceed your field's league.
Additionally, choosing the right color to represent your brand is also the same as communicating the values, the personality, and the vibe of your company to your consumers. It will help you connect to your target audience on a deeper and psychological level. Ultimately, choosing the right color for your brand is not only about aesthetics, but it also speaks a whole lot more about what your brand has to offer your consumers
How to choose the right color?
Before choosing the right colors, might we suggest internalizing the core values of the company, picture its personality, and identify what kind of company you want it to be. And then ask, are we a cool blue corporate company, a sleek luxurious black, a fun jazzy orange, or even a bold and passionate red? It's going to be a lot easier once you get to know your company before choosing the color.
In such cases when you decide that one color is not enough because your brand is uniquely diverse. Why not have multiple colors? However, we're not telling you to go crazy with the colors or anything. Why not start by choosing a primary color, then secondary colors, and then neutral colors. See how it turns out. If it doesn't fit your liking, there are a lot more combinations or solid colors to choose from, if you do, then cool! You got yourself a brand color!
And there you have it! we hope this branding color guide was extremely helpful for you! If you want to know more about improving your online presence or putting your business online, check out these articles on our website.